Taikos pr. 141, LT-94284, Klaipeda
Tel. +370 46 256610 
Mob. +370 685 58698
litaupa@gmail.com
A family from Denmark is looking for an AuPair.

Place: Denmark.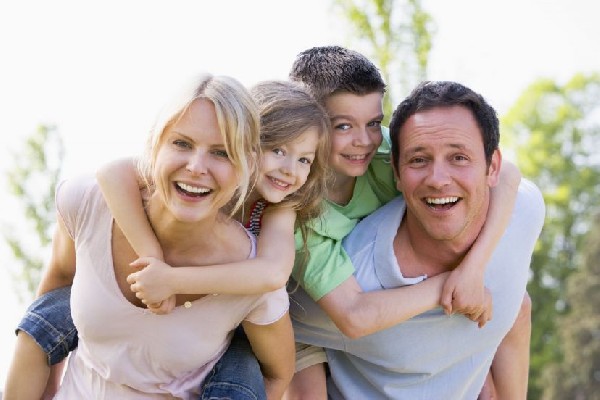 About family: Parents and a 9 month baby girl.
Duties: Childcare and light housework. Ideal candidate- from 19 till 24 years old, non smoker, possitive, responsible, phisicaly in a good shape, knows Russiand and English languages. Pocket money - 3150 K. Working hours- about 35 h./week. Start- 2012.07.01.
Accomodation: Nice room with bathroom, TV, Internet. Food: for free.